Old Fashioned service begins with an old guy. Wayne is the owner and service technician of Gassman Appliance. He started working in the industry with his father back in the 1950s when washers had wringers, refrigerators had to be defrosted, dryers were a luxury, dishwashers were the new thing, and telephones were on a party line. Having learned from early on, Wayne was encouraged by his friend, Dennis Bytwerk in Lansing, Michigan, to start his own business rather than work for him back in 1979. Wayne moved his family and business to Oregon in 1986.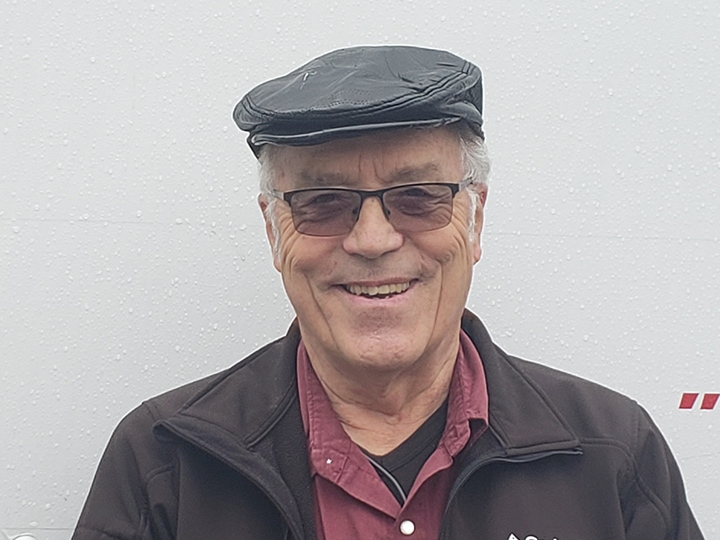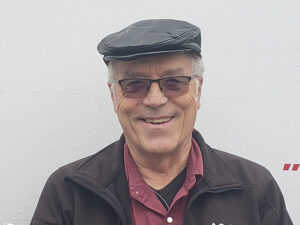 Janet is the co-owner of the company. In addition to being the co-owner and wife of Wayne Gassman, Janet is a counselor and inspirational speaker. Her first book, "Resolving Your Soul Struggle," is about soul struggles and intimacy with God. Learn more and visit her site at SoulStruggle.com.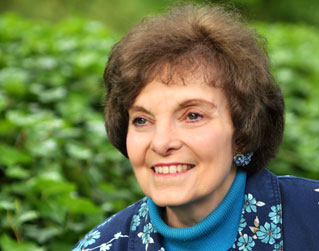 Chris is our lead technician who often answers the phone and comes to your home. He started with the company in 2014. On weekends he is the lead teacher at Shepherd's Gate Church in Portland, OR.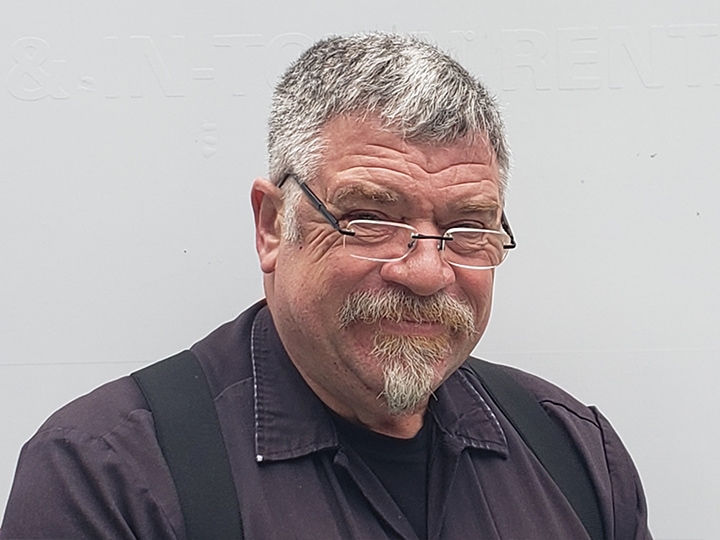 Oscar is our technician apprentice, started with us in 2020. He is making excellent progress and oversees sales of used appliances. For used & reconditioned appliances, call him at 971-888-9861.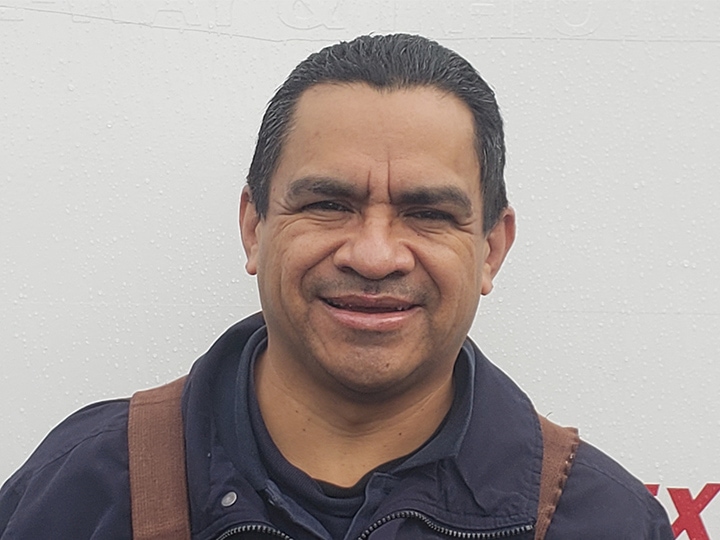 CALL TODAY
Oregon's Trusted Mobile Appliance Repair