Octavio is our new owner and lead technician. He also oversees sales of used appliances through our sister company, Family Appliance.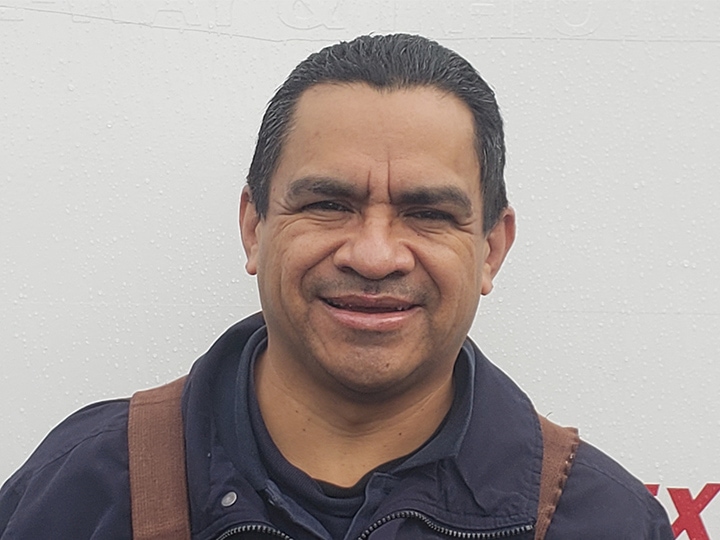 Wayne is the founder of Gassman Appliance and semi-retired service technician. He started working in the industry with his father back in the 1950s when washers had wringers, refrigerators had to be defrosted, dryers were a luxury, dishwashers were the new thing, and telephones were on a party line. Learn more about our company's history.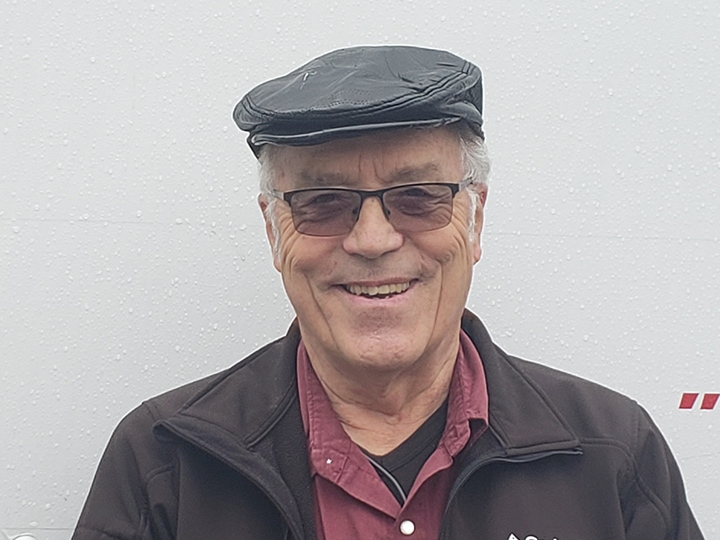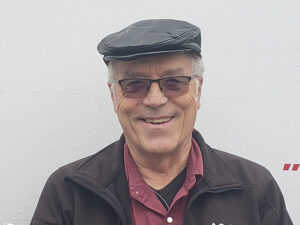 Chris is one of our in-home service technicians. He started with the company in 2014. On weekends he is the lead teacher at Shepherd's Gate Church in Portland, OR.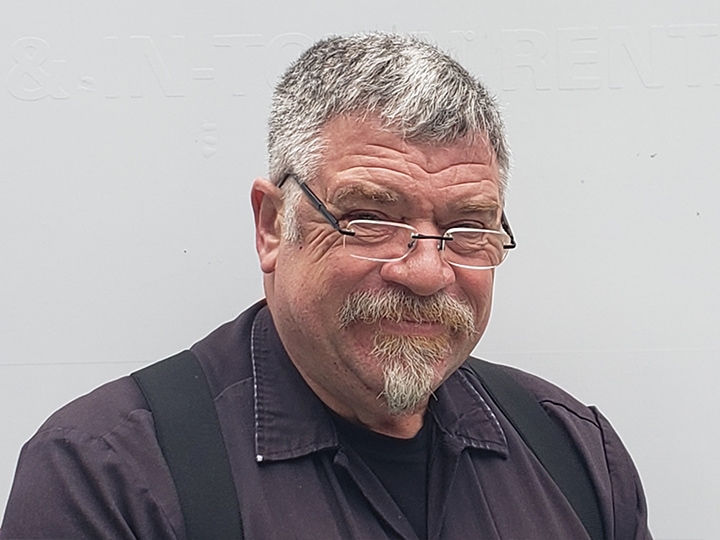 CALL TODAY
Oregon's Trusted Mobile Appliance Repair