Appliance Sales in Boring, Oregon
Prompt, Hassle-Free Sales & Installation of Speed Queen™, Frigidaire™, Crosley™, And Others
We Sell New Appliances in the Portland Area
When your appliance can't be repaired for a reasonable cost, we can replace it and install a new one promptly. Avoid the hassle of looking and shopping to find the right appliance (it's a "zoo" out there.) We know the products that serve you best and can supply them for a fair price. We'll even haul away and recycle your old one. All for a low delivery fee of $95.
We sell Speed Queen Washing Machines & Dryers, and recommend them without hesitation. Why? Click the button below to learn more.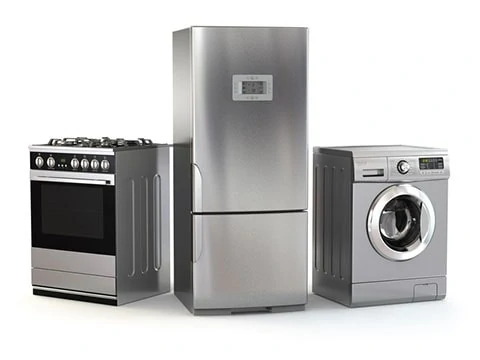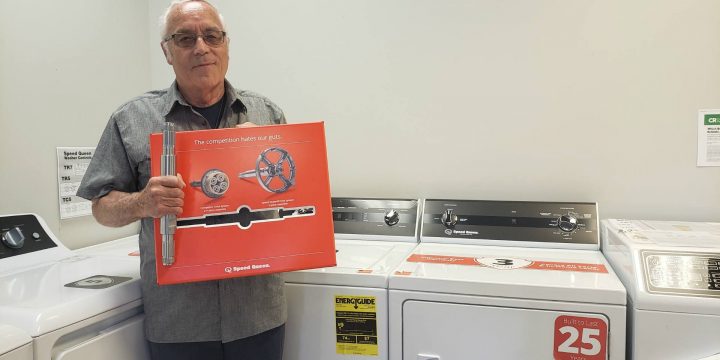 Contact us to replace your malfunctioning machine with a new appliance.
CALL FAMILY GASSMAN APPLIANCE TODAY
Oregon's Trusted Large Appliance Sales & Delivery